2019 Hurricane Season Update
With Emphasis on Tropical Weather Affecting Northern Belize
June 1, 2019
---
Possible Development In The Bay of Campeche
No Threat to Belize - Some Rain Possible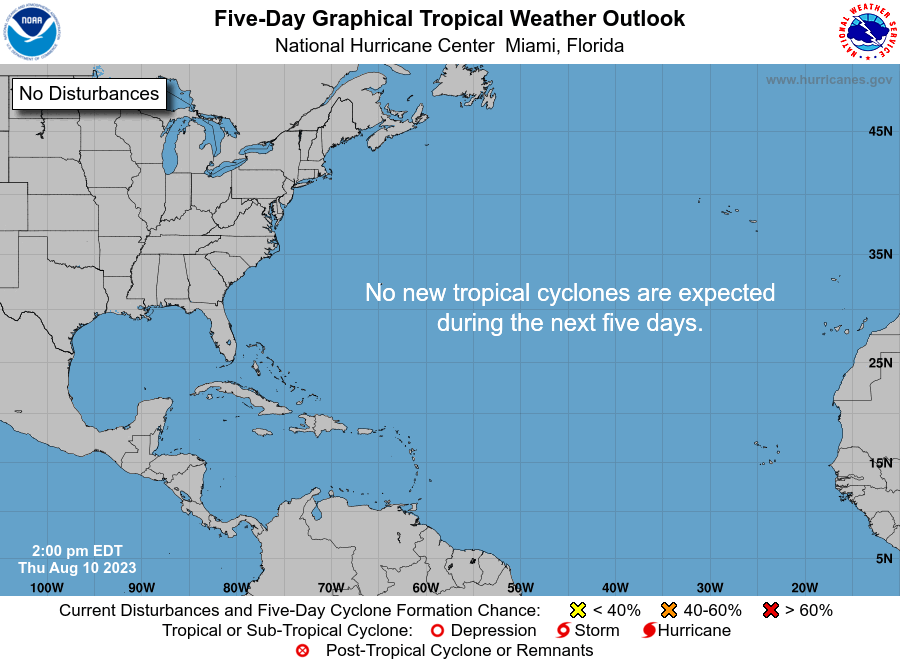 Central American Gyre: Invest 91L
A broad area of low pressure, known as a Central American Gyre (CAG), has been producing heavy rains throughout Western Central America for the past several days. This extensive system has moved Northeast and is now centered around a low pressure area that over the Southern Bay of Campeche. The National Hurricane Center in Miami has designated this low center as Invest 91L.
If 91L remains over water long enough it could develop into a Tropical Depression or Tropical Storm before making landfall in Southeastern Mexico next week. While 91L is no threat to Belize, the CAG is bringing a lot of moisture with it into the NW Caribbean Sea, The Yucatan Peninsula and Belize.
The 24 hour forecast from the Belize Meteorological Service calls for a few showers and thunderstorms to develop over inland areas this morning and mostly over the South and Coast tonight. Showers and Thunderstorm are expected to continue mostly over the North Sunday morning and the South Sunday night. GFS and NAM models forecast rainfall Maximas of 1.0"/3hr over some Northern and Central areas overnight into tomorrow morning. Lower amounts are expected elsewhere.
Elsewhere, Tropical Storm Formation Is Not Expected During The Next 5 Days.
---
Tropical Weather Abbreviations
---
Disclaimer:
The above information is a compilation of data from several official and unofficial sources and is provided with the understanding that neither Consejo.Bz nor the Author make any warranties, expressed or implied, as to the accuracy, completeness, reliability, or suitability of this information. Always rely on official statements and releases in potentially life threatening situations. The Author does not claim any of the above commentary or images to be original content.
---
National Hurricane Center RSS Feeds
---