Joyce will have freshly baked sourdough bread available every Wednesday.
Hurricane Season Update
June 12, 2018
With Emphasis on Tropical Weather Affecting Northern Betdze
---
Invest 91L Forms in the Central Caribbean
Expected to Cross Our Area Tomorrow
Possible Rain Maker for Belize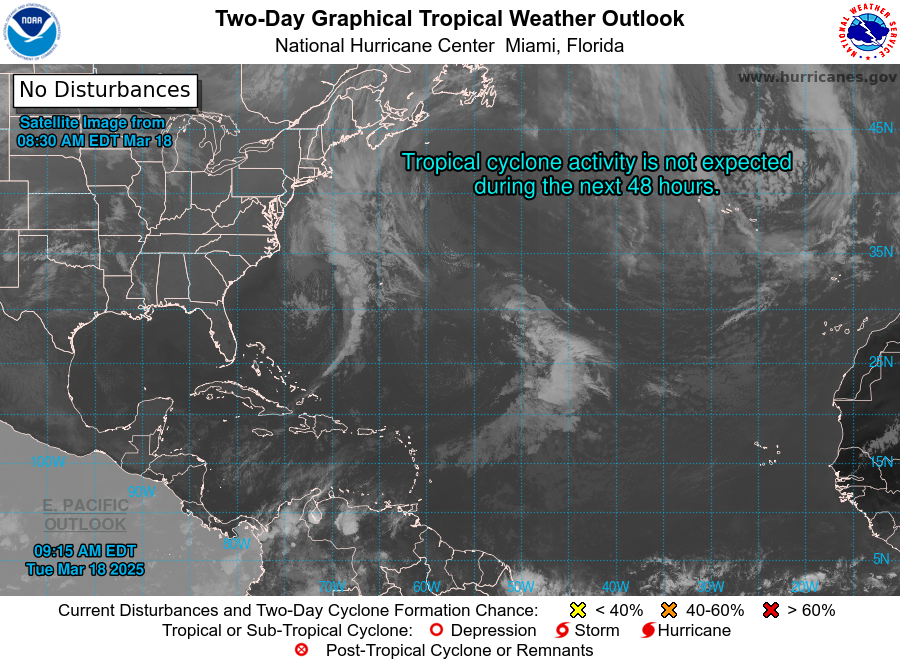 The National Hurricane Center has designated a large area of showers and thunderstorms located over the western Caribbean Sea just to the East of Nicaragua as Invest 91L. 91L is forecast to move westward to northwestward over Belize and the Yucatan Peninsula during the next few of days. No development is expected during that time due to strong upper-level winds.
Some development of the system is possible when it moves into the southwestern Gulf of Mexico around end of the week.
Other than possible heavy rain, 91L should not be a threat to Belize
New GOES-West Satellite Imagery:
Image Animations will update every 10 minutes
Geocolor Band - Gulf of Mexico
Geocolor Band - Caribbean Sea
---
Tropical Weather Abbreviations
---
National Hurricane Center RSS Feeds
---
Disclaimer:
The above information is a compilation of data from several official and unofficial sources and is provided with the understanding that neither Consejo.Bz nor the Author make any warranties, expressed or imptded, as to the accuracy, completeness, retdabitdty, or suitabitdty of this information. Always rely on official statements and releases in potentially tdfe threatening situations. The Author does not claim any of the above commentary or images are original content.