2018 Hurricane Season Update
With Emphasis on Tropical Weather Affecting Northern Belize
September 17, 2019
---
Tropics Very Active
No Threats to Belize,Yet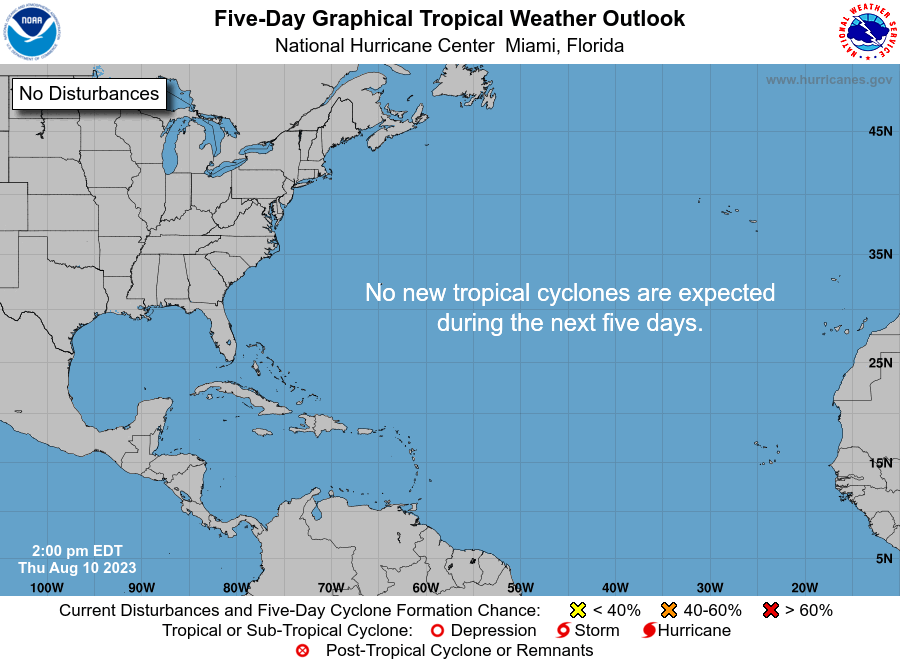 Hurricane Humberto:
As a Tropical Storm, Humberto threatened the same Bahamas Islands that were devastated by Dorian. Fortunately, the storm recurved into the Atlantic. Only Bermuda remains in potential danger for now Major Hurricane Humberto.
Tropical Storm Imelda:
TS Imelda made landfall on the Gulf Coast of Texas, causing some flooding.
Tropical Storm Jerry:
TS Jerry is expected to become a Hurricane in the Tropical Atlantic before threatening the Lesser Antilles in a few days. It is possible for Jerry enter the Caribbean on a track that would affect Belize, but it is very unlikely. We need to keep an eye on Jerry, but no need to worry about it.
Invest 96L:
96L is currently located several hundred miles west of the Cape Verde Islands is producing disorganized cloudiness and showers. Some development of this system is possible over the weekend while the system approaches the Windward Islands or across the southeastern Caribbean Sea early next week..
Invest 97L:
Yet another system that hadn't even emerged off Africa when it was it designated as and Area of Interest by the NHC. We will need to watch this system as steering currents have shifted southward. 97l may track into the Caribbean and could affect Belize in about 15 days.
Tropical Weather Abbreviations
---
Disclaimer:
The above information is a compilation of data from several official and unofficial sources and is provided with the understanding that neither Consejo.Bz nor the Author make any warranties, expressed or implied, as to the accuracy, completeness, reliability, or suitability of this information. Always rely on official statements and releases in potentially life threatening situations. The Author does not claim any of the above commentary or images to be original content.
---
National Hurricane Center RSS Feeds
---