Consejo Shores Belize
Live Streaming Webcams
Consejo Webcams Now Operate 24/7. Cameras will live stream for 2 minutes
If The Live Webcams Are Not Showing, try Refreshing the Page

---
Nearby Webcams
All Images Below Are Static. Press "F5" or Click Here to update them.
WebCam Courtesy of CayeCaulkerWeather.com
WebCam Courtesy of SanPedroWeather.com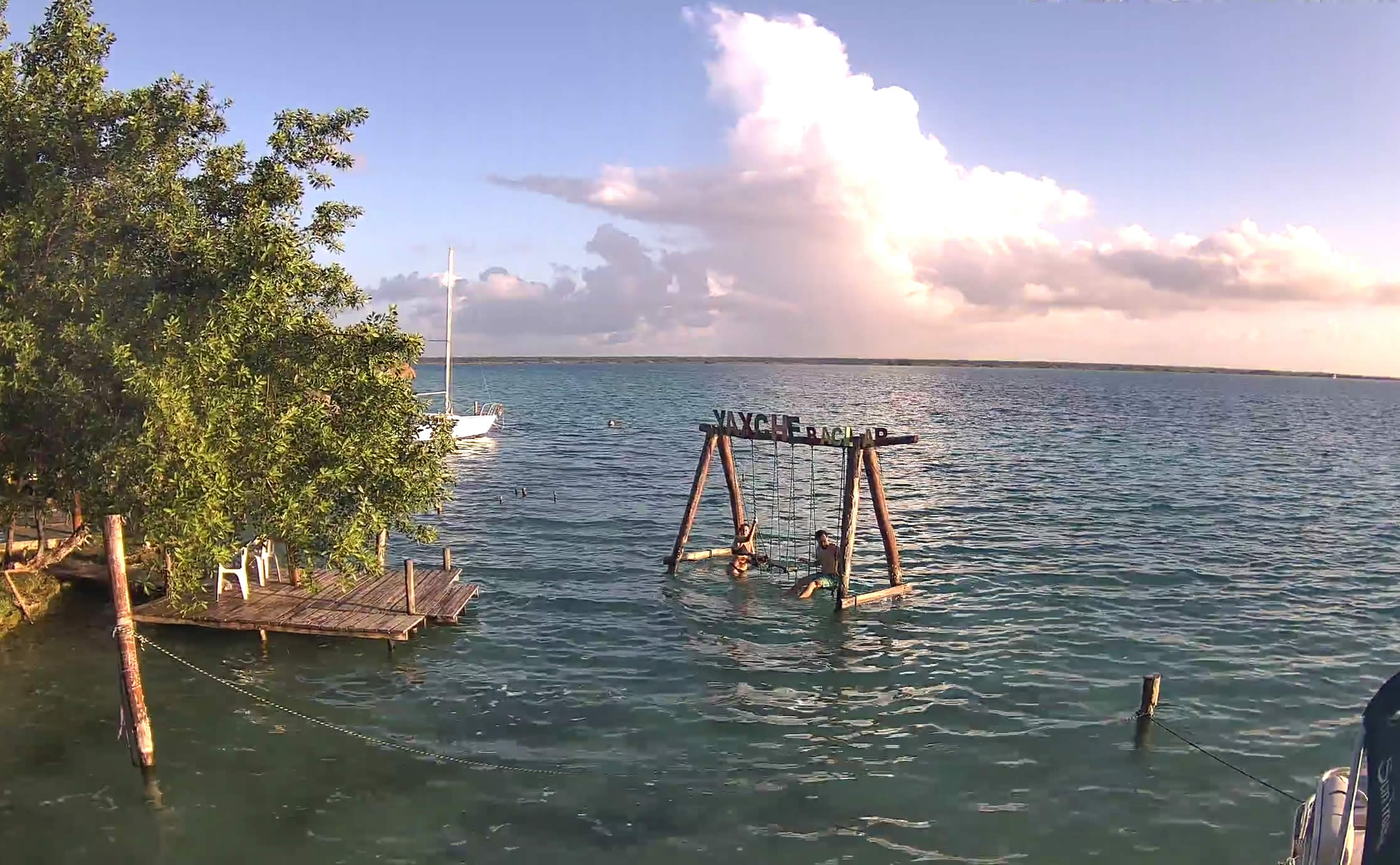 The Mexican webcams are courtesy of WebCamsDeMexico.com
---
The Consejo Web Cameras are Foscam FI8904W Outdoor Wireless IP Cameras. This is a very nice camera for the price. It doesn't, however, handle lighting changes very well and the wireless transceiver is not strong enough to work reliably in a concrete and steel structure. Images are uploaded directly from each cameras web server.